Cottages for rent on the Krzemień Lake
Camping by the lake
We invite you for holidays, vacations and weekends!
We offer 25 standard and premium camping cottages for 4-5 persons. We also invite people who want to rest in tents to the campsite - a bathroom with showers and a kitchen are available.
LOCATION
EKODAR campsite
The holiday center is located in the town of Krzemień in the south-central part of the West Pomeranian Voivodeship.
Krzemień is located on the southern edge of the Iński Landscape Park, famous for the presence of bison, as well as the nests and habitats of the white-tailed eagle.
Krzemień is a small village, full of charming peace, situated directly on the southern shore of the lake of the same name (230 ha).
WEST POMERANIAN
Krzemień
Cottages by the lake
Tavern
Water equipment
Camping by the lake
Beach with a pier
Children's Playground
playing fields
The perfect place to spend an unforgettable holiday in a warm and homely atmosphere!
It is great at the Krzemień Lake! I have never bathed in such a clean lake!
After hiking, we loved to relax in the Tavern by the fire in the fireplace.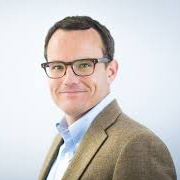 Matthew
40 years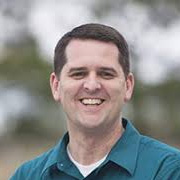 Andrew
38 years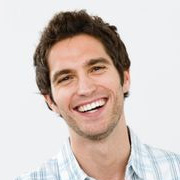 Martin
28 years
SEE VIDEO MATERIALS
Watch the films from the EKODAR campsite
ZOBACZ MATERIAŁY VIDEO
Obejrzyj filmy z kempingu EKODAR
Cottages for rent on the Krzemień Lake
More photos from the EKODAR